One-Day Match Pants Deposit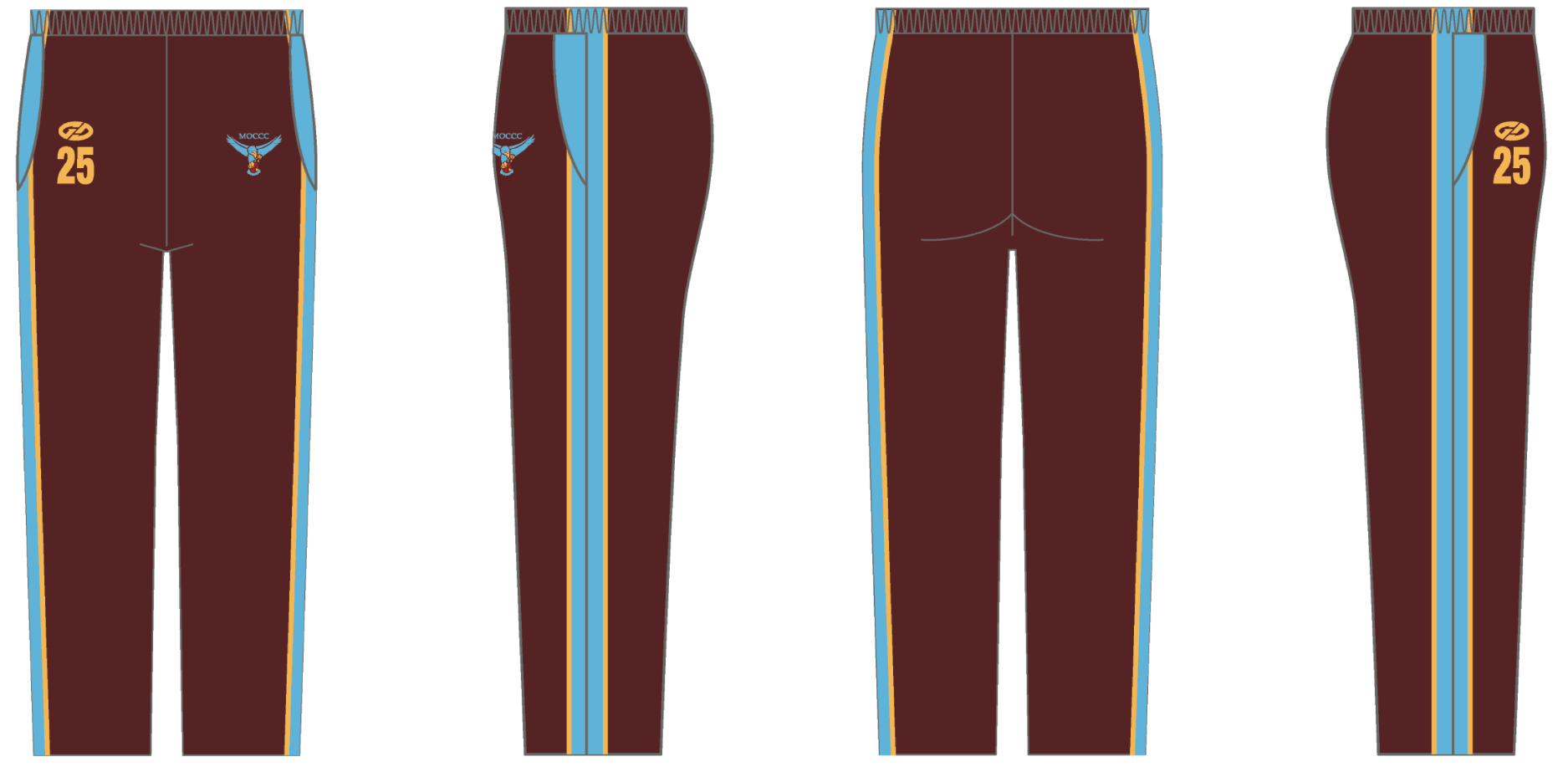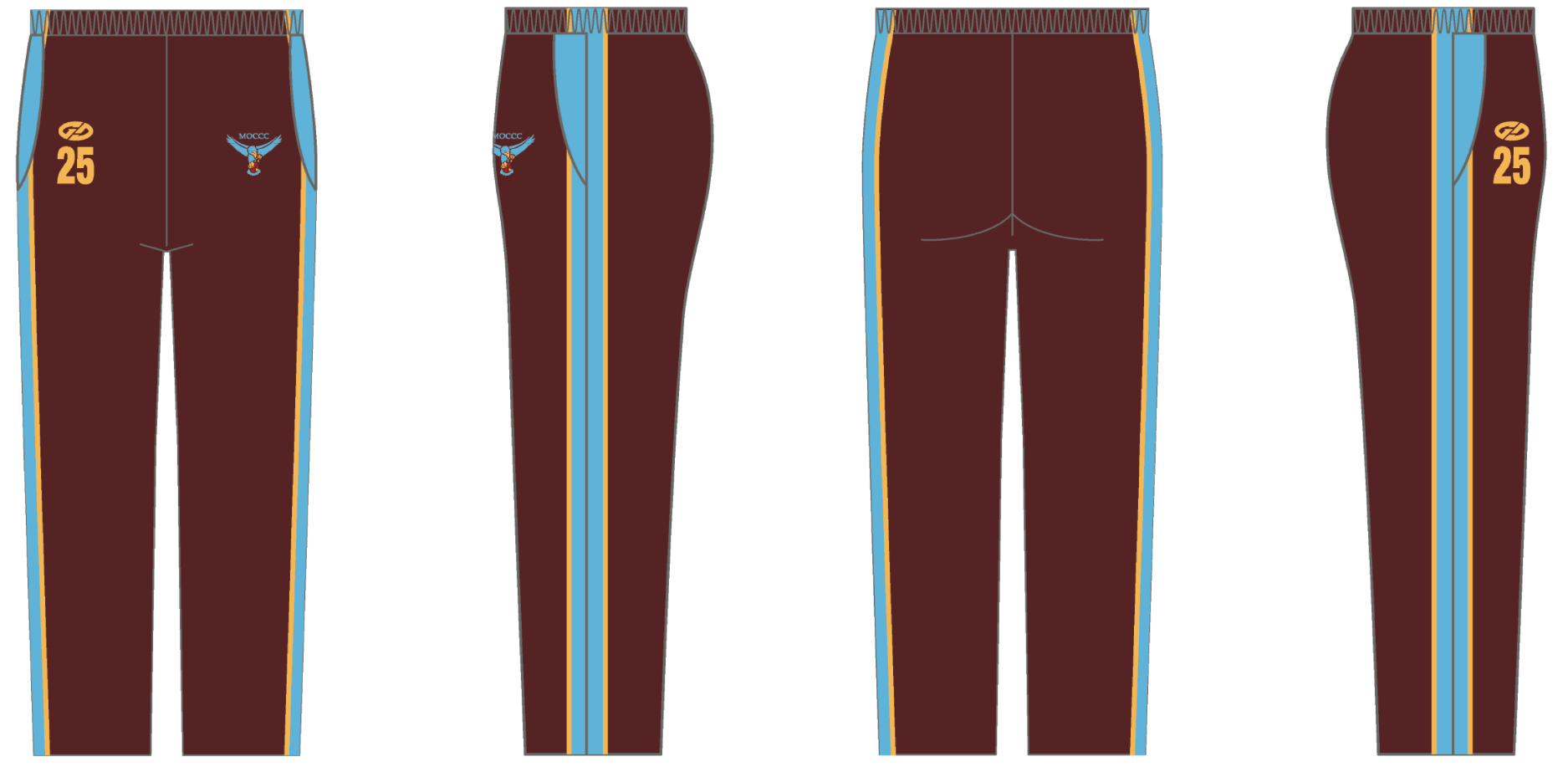 One-Day Match Pants Deposit
PLEASE NOTE:
This is not an order to purchase one-day match pants, it is to pay for previously ordered pants.

Pants will not be shipped, they must be collected from the MOCCC Club Rooms.
Contact Peter French on 0407 349 038 for information on playing gear availability, sizing, ordering and pick-ups.